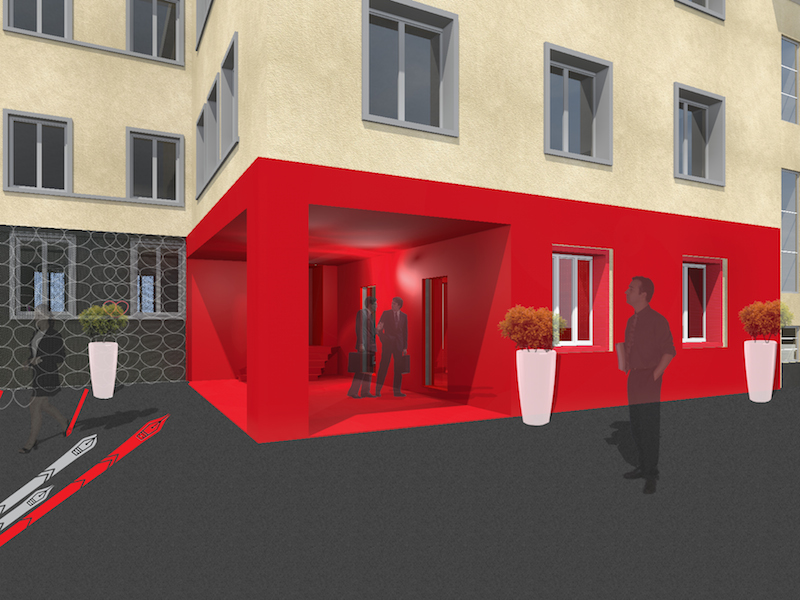 "A good day starts from the Aurora (dawn)"
P

1 April 2014
It 'started the construction site that will give a new face to the beating heart of Aurora (leading Italian manufacurer of pens): the Se.Pro. (the planning and design department).
The project takes shape from the volumetric joint of three architectural concepts, closely related to recurring graphic elements. The three concepts are: the Red Treasure Chest, the Beating Heart and the Chamber of Secrets.
Accurate and timely interventions that bring to life elements created ad hoc, where the signs of writing, the lines of the design of the pen and color  philosophy are intertwined creating a path of introduction. A journey through space, a journey through writing and its secrets.
Soon we will reveal the three concepts in their complete architectural achievement!
Back
Read More

j